Your dream college might seem like just that – a dream – but it doesn't have to stay that way.
Here are some tips to help you when it is time to focus on getting into top colleges:
1. Start early.




Don't wait until Senior year to start looking at your top choices for college! Use your time well and begin your college search during your Junior year - or earlier! You can begin by researching the best schools for fields you are interested in, which schools offer the most competitive scholarships and opportunities, and what kind of geographic location appeals to you most. You can also take some time to begin working on scholarships and competitions, as well as preparing for admissions essays.
Plus, the earlier you start, the more time you will have for on-site visits - which is when you can really experience all that a school has to offer. Visiting colleges in person is an important part of the selection process - and it takes time!

2. Narrow down your choices.
You don't want to put all your eggs in one basket, but you also don't want to spread yourself too thin. We recommend applying to six to eight schools. This should include one or two "safety schools" that you are confident in, one or two "reach schools" that might take some extra work, and a few more somewhere in between these.
Remember that applications cost money, so narrowing down your choices will also save you some cash. You need to want to go to a school enough that you can adequately express interest and make your application personal, but you also don't want to be relying on only one school to let you in. We recommend you think about what your top choices are, which will help you make decisions when the acceptance letters start coming in.

3. Focus on grades and test scores.
Yes, all the other things on the list matter – diversity, letters of recommendation, applying on time, etc. However, grades are the most important. (This is why it's important to start perparing early!) While some colleges are starting to move away from using test scores, most still use them to narrow down candidates.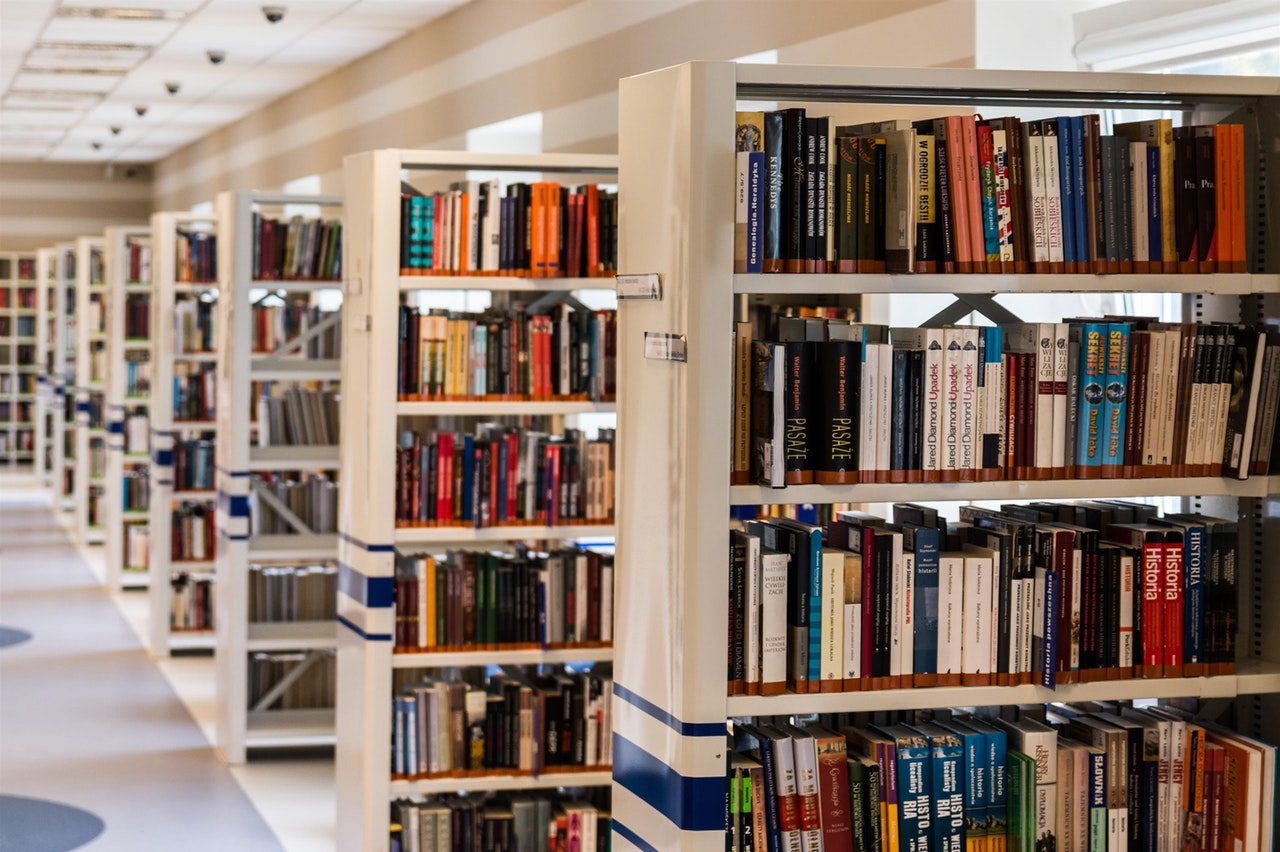 Not only will this matter when it comes to getting accepted into your dream college, scores and grades will also be important when it comes to securing financial aid such as scholarships and grants.

It is never too early to start thinking about your college education and next steps. The earlier you start thinking about it, the more time you have to prepare.

4. Diversity counts.
Diversity and inclusion are a hot topic across campuses and businesses alike right now. Campuses are always looking for ways to diversify their campus more, and you might be surprised at how diverse you can be without even realizing it.

Do a little digging in your familial history–you might be 25 percent of an ethnicity you didn't realize, and this could be used to your advantage. You don't have to be fully a minority; even just highlighting a small percentage could be a benefit to you.

Additionally, diversity doesn't just have to be your genetic makeup. It can also be your financial status or your family's history of a college education or even your geographic location. Are you a first-generation or low-income student? Do you live in an underrepresented region? Highlighting this might make you more marketable.

5. Gather letters of recommendation.
Your word is meaningful, but the words of others about you speaks volumes. While you're in school, focus on developing good relationships with key figures around you, such as your teachers and your counselors.




Then, when it comes time to start putting in those applications, ask them for a letter of recommendation. They will most likely confirm the great traits you have already highlighted about yourself and hopefully, even build on those, portraying you even better than you portrayed yourself.
You can do it!
Getting into college, and especially your dream college, can be hard, but it isn't impossible. With proper preparation, determination and hard work, your dream college can quickly become a reality.
When trying to get into your dream college, seek additional advice from an educational consultant to ensure you are doing everything you can and in the best way possible.
Have you started making a list of your dream colleges yet? Remember, it's never too early to start!